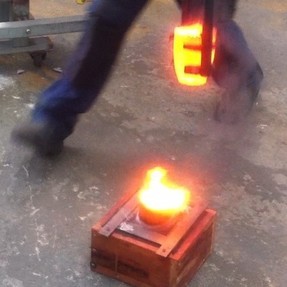 Welcome to Green Sand Foundry
Supplying Professional Quality Foundry Products & Green Sand for Micro-Foundries, Hobby and Backyard Metal Casting Enthusiasts. We also do one-off castings and small production runs in Aluminium and Bronze for artists, inventors and designers.
We have been doing metal casting since 2001 and started out using Petrobond Sand.
During that time we have developed recipe's for Petrobond Foundry Sand (oil based) and Premium Quality Green Sand (water based).
If you have found it difficult to find small quantities of high quality foundry supplies then you have found the right place. We have helped hundreds of people get past that fear of starting and get that first metal cast done. We also enjoy helping people who are already 'off and running' to improve their castings by supplying premium quality products. We have sent supplies all across Australia and even to a few places overseas.
If you don't see what you need send us an email and we might know here you can get it or maybe we can add it to our product range.
Also if you need a one-off or small run commission please contact us. We use sand casting techniques to reproduce traditional patterns and evaporative pattern castings; full mold & lost foam.
We use all the products that are sold in our shop so it's easy to provide a 100% Guarantee.
Happy Casting,
Bruce.
---
My five wood carvings were intricate and challenging to cast
but you cast them in brass to my complete satisfaction."
Jim Muldoon, Grafton, NSW, Australia
---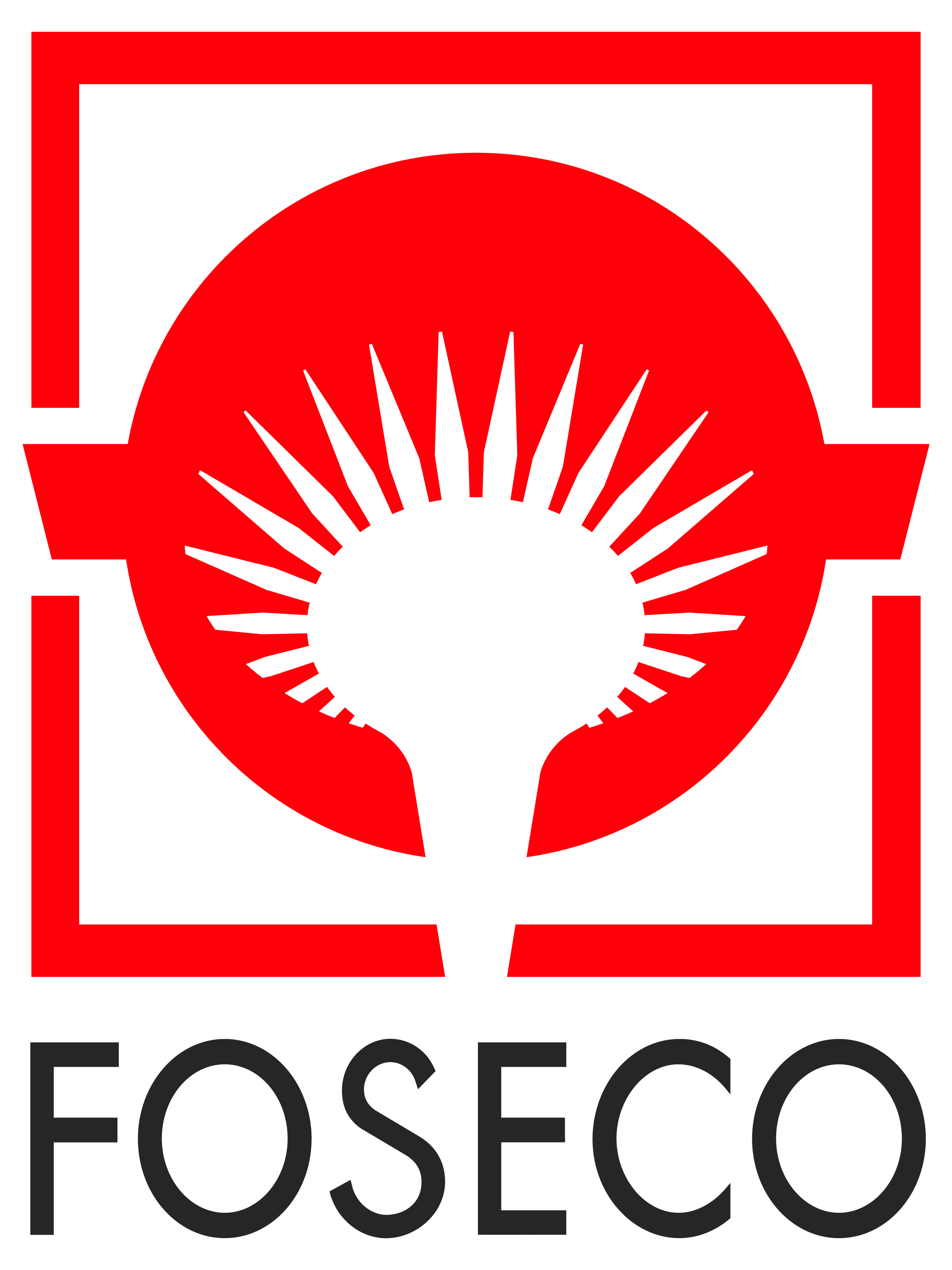 Green Sand Foundry is a registered and approved supplier of FOSECO Foundry Products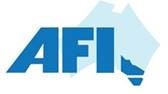 Green Sand Foundry is a proud member of the
Australian Foundry Institue Victorian Division
---